Recipe
20 Easy Culinary School Recipes To Master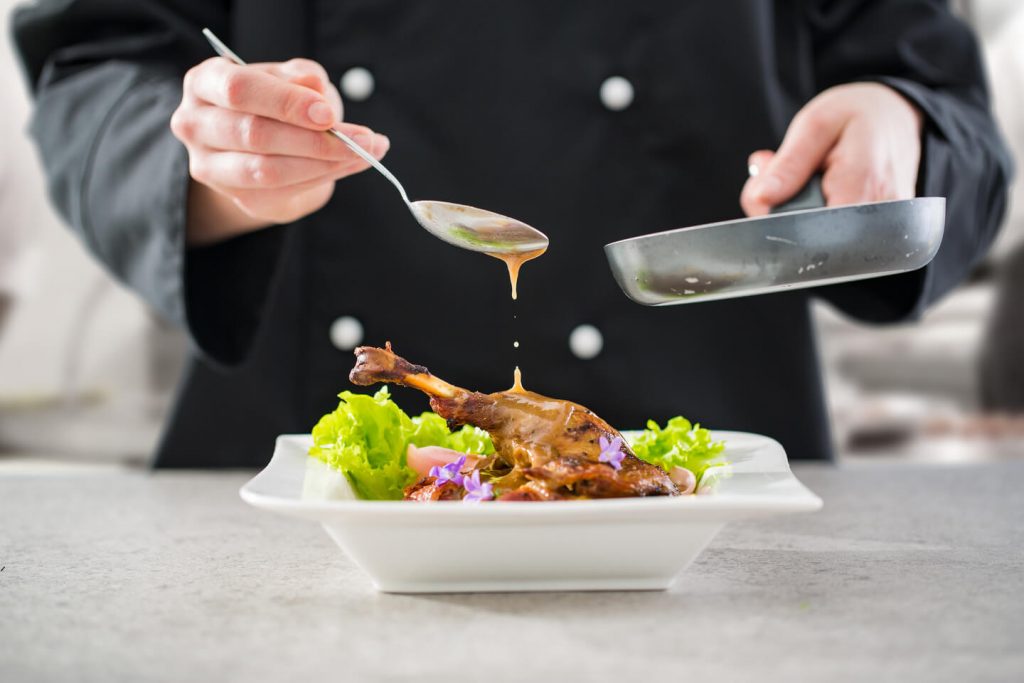 You don't need to attend culinary school with our 20 Easy Culinary Recipes! Master these gourmet recipes to make the best dishes for loved ones.
Not many people know, but you can try culinary recipes even if you didn't go to the best culinary schools. That's right. If you're bored of making the same kind of food every day, try our easy culinary recipes! These gourmet food recipes may sound and look fancy, but trust us. Learning how to cook risotto rice, pasta al dente and lamb roasted to perfection are essential culinary skills you'll need in life.
In this article, you'll learn how to cook creative culinary recipes that may look fancy and gourmet, but are actually pretty easy to make. The 20 culinary recipes on this list will make it seem like you actually took culinary arts classes! So, get ready to surprise your loved ones with these amazing culinary arts recipes.
Kitchen 101: What do you learn in culinary school?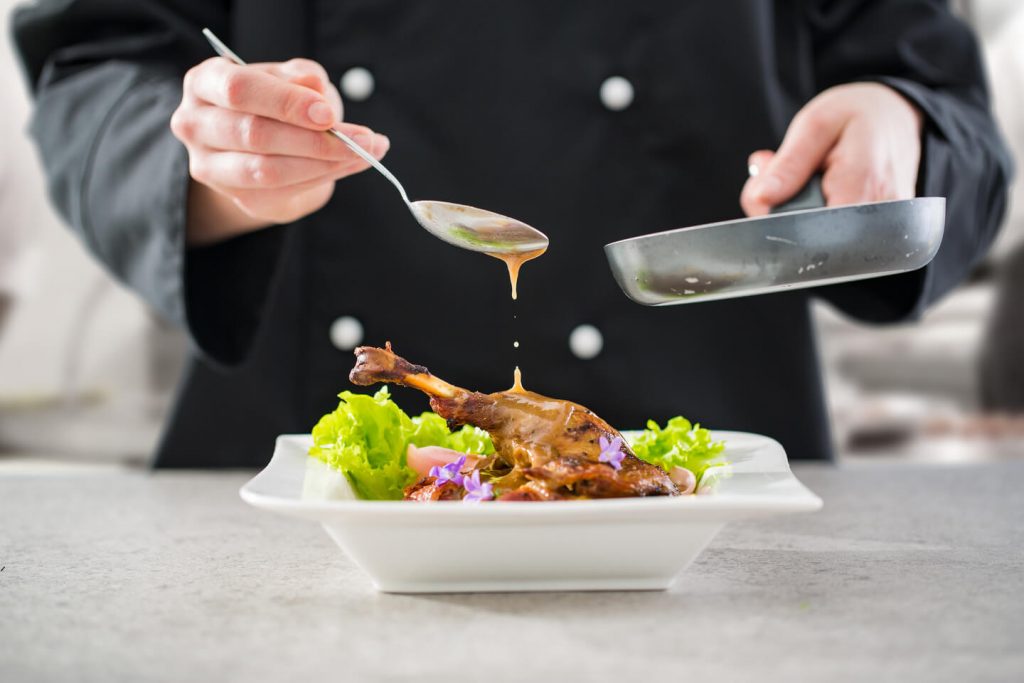 We keep saying that you don't need to attend the best culinary schools to try the gourmet recipes on this list. But what are culinary schools in the first place? If you want to learn how to cook like a chef, then attending culinary school would be your best bet. These are institutions that teach the complete art and science of cooking and food preparation.
There are many types of culinary schools
, as well as different types of culinary specializations. There are chefs who specialize in French cuisine, while some choose to train in pastry or baking. But some of the basic things you'll learn include mise en place (French for "everything in its right place"). Mise en place is simply preparing all the ingredients you'll need to make the dishes of the day. They will also teach you how to use knives like a pro, as well as old and new cooking methods.
Is culinary school worth it?
One of the questions that often plague people's minds is, "Is culinary school worth it?" Culinary school isn't exactly cheap, and it takes years to finish once you start. If you're completely dedicated to cooking professionally, then your answer might be yes.
But if you're just learning to cook so you can feed your loved ones great-tasting food, you may not need it after all! Not with our amazing and easy culinary recipes at your disposal. Not only are they free for you to learn, but they will also test your culinary skills and creativity in the kitchen.
Easy culinary recipes for beginners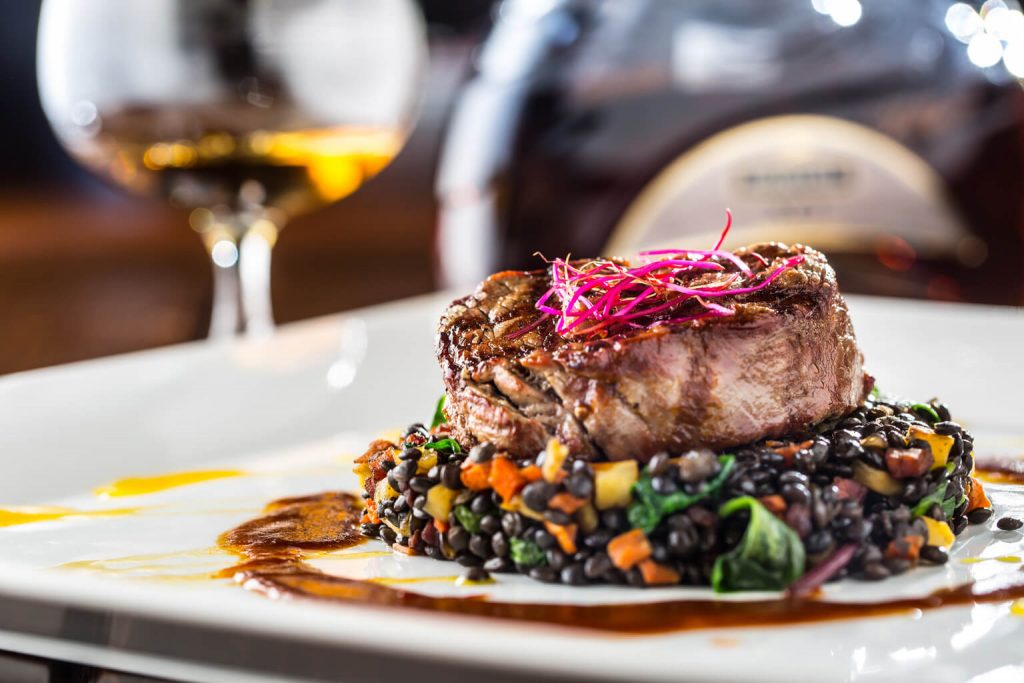 These simple
culinary recipes of ours will teach you how to be a good cook through the best teacher: experience. We'll show you how to make gourmet dishes like risotto, brulee and ratatouille the easiest way possible! And in case you're tired of drinks and staples, you can even check out our version of gourmet coffee and gourmet macaroni and cheese.
We've covered many recipe categories with our list, from pasta to seafood, vegetables and drinks, as well as salads and desserts. But you know what they say: the more, the better! You'll have more dishes to surprise your loved ones, just when they thought your meals couldn't be fancier.
So what are we waiting for? Let's cook these gourmet recipes!
Master
these 20 Easy Culinary School Recipes and you'll be well on your way to becoming a full-fledged homemade gourmet chef! Serve these delicious gourmet dishes to your loved ones for a nice and elegant lunch or dinner.