Recipe
Icelandic Rye Bread – Cooking is Messy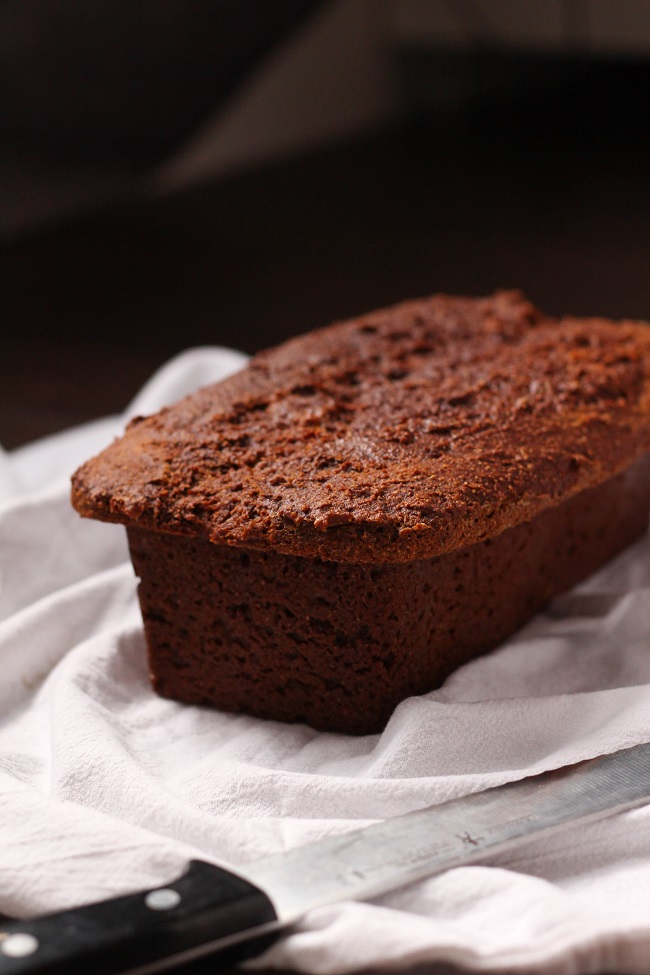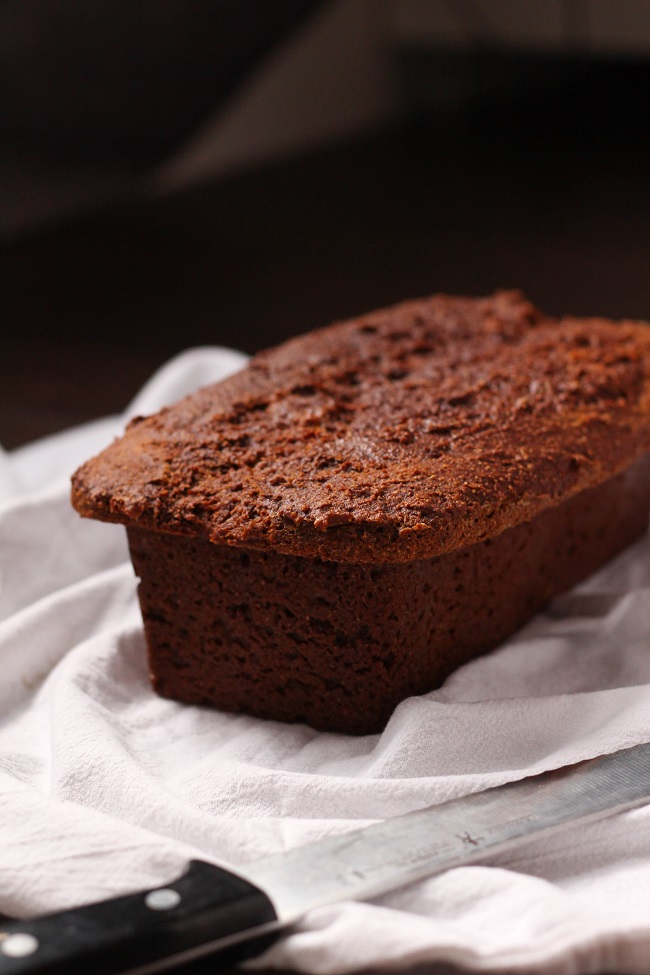 What I like most about December is the hype about Christmas. I love the decorations, the food, the movies, the songs. All. But my second favorite thing about December is that it feels perfectly acceptable on cold, gray winter days to have lazy indoor time where I curl up in comfortable clothes, curl up under blankets, watch Netflix, and cook hearty slow-cooked meals. This Icelandic rye bread recipe is a perfect food for one of those cold winter days.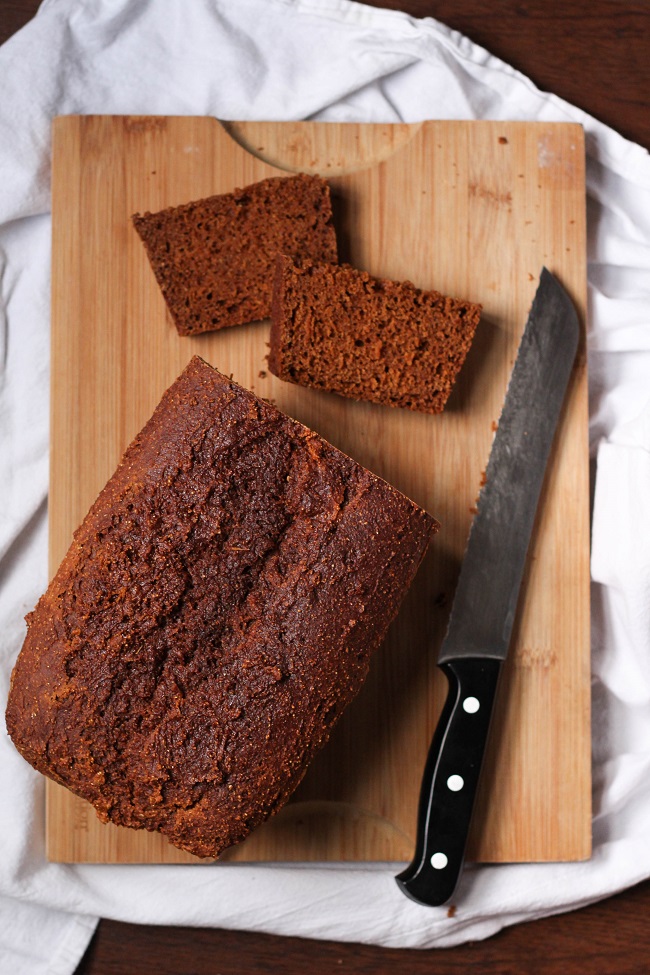 I
had this rye bread several times while I was in Reykjavik in October. It is delicious, plentiful and a little sweet. Not sweet like a pound pie, but sweet like banana bread. What I mean by that is that this rye bread tastes sweet, but you can take it for breakfast or along with a salty meal. For example, Ryan and I once had it with beef soup and barley. Now that, soup and bread, could be the epitome of a hearty, warm, and cozy winter meal.
Traditionally, this bread is cooked using the heat of the ground. If you go back and see my Reykjavik post, you'll see photos of the Fontana Wellness Centre, where I was able to taste bread cooked on the floor. I received a rye bread recipe from Fontana, but the problem is that its recipe takes 24 hours to bake and I also don't have access to a soil at 100°C. Maybe because of a pipe exhaust grid? But that's disgusting.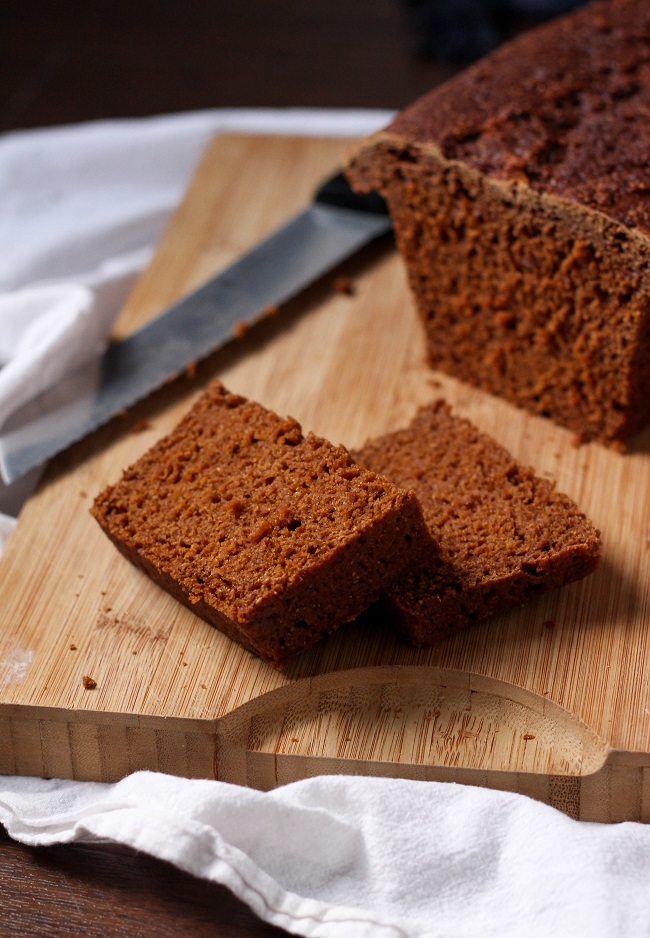 However, this recipe is adapted from Ulfar Andresson, owner of Icelandic Activities and led a hiking tour for my friend Anna and me. If you have time, I also suggest you go back and read my post about the midnight walk we did with Ulfar. We saw the Northern Lights and it was the best hike we did in Iceland.
While this recipe is made in less time than Fontana Wellness, it still requires a commitment of 6.5 hours of total cooking time. That's why it's perfect for a lazy winter day. Start baking it in the morning, queue up for a TV show you want to watch on Netflix, and get ready for the day. Friends may ask you out, but you'll have a perfect excuse to stay. You'll say, "Oh, I'd love to, but I have a loaf of bread in the oven and I'm staying nearby." And they'll be a little proud of their domestic prowess and baking ability.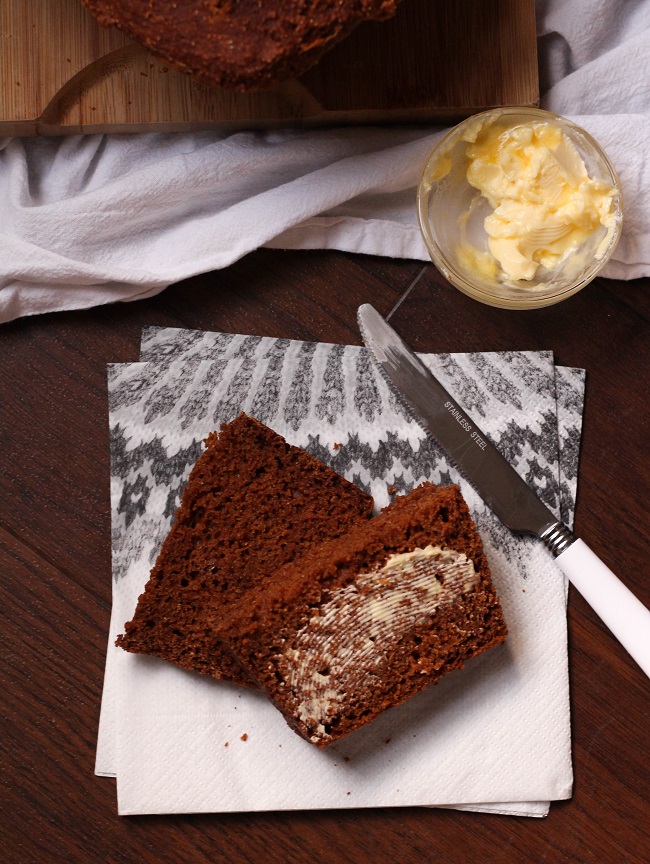 And believe me, this bread is worth it. As time goes on, your place will begin to smell like delicious freshly baked bread. Then in the late afternoon you will have hot, moist and tasty rye bread. This also makes a ton of dough, so as you bake, the dough will rise a bit and you get the crusty hood you see on sandwich breads. Ryan liked the crispy top, while I was more of a baby and cut it off. And my final advice is that this is really good combined with butter, soft cheese or peanut butter. But honestly, do whatever you want. It's delicious anyway you have it.
Adapted from a recipe emailed to me by Ulfar Andresson of Iceland Activities. Note: Golden syrup is not as popular in the United States. Although I can usually find the golden Lyle syrup in the baking aisle. Use corn syrup if you can't find it.

Messy level: The dough is very sticky, so pouring it into the mold can be a bit messy. Otherwise, everything is mixed in a bowl, so it's actually pretty clean overall.