Recipe
Leftover Biscuit Apple Cobbler | Sumptuous Spoonfuls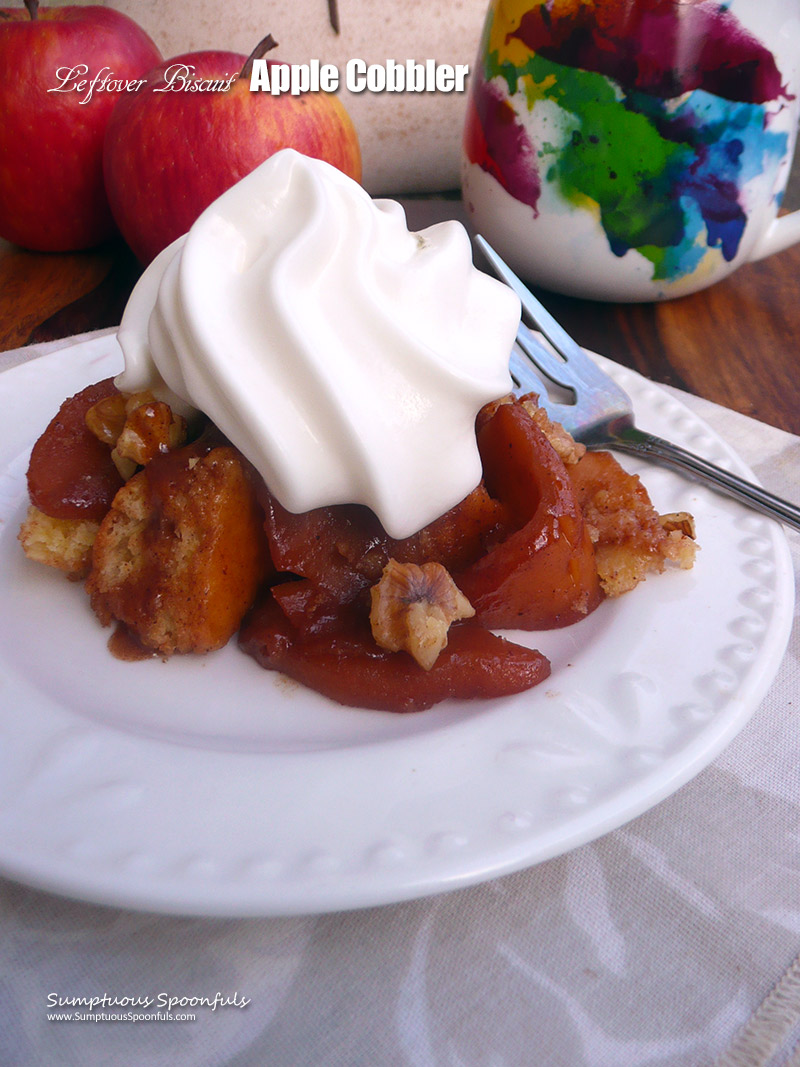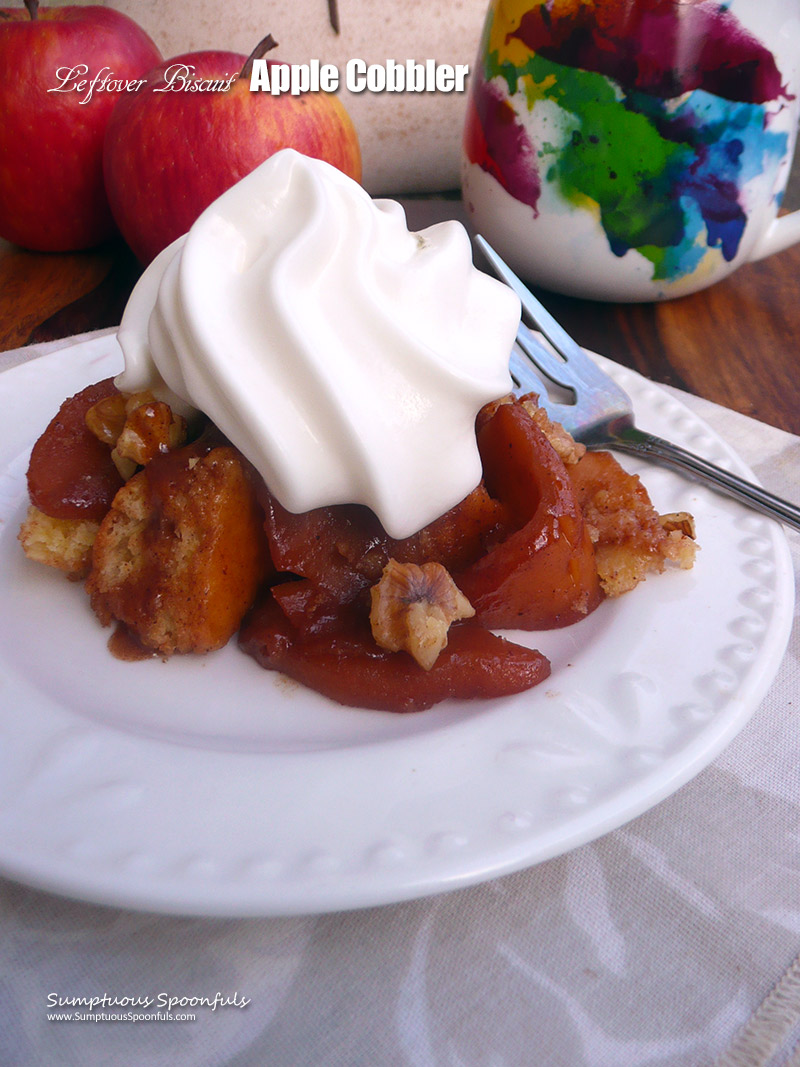 What do you
do when you have a bunch of leftover cookies that you don't want to waste? Why not turn those dry, unwanted cookies into a delicious warm and comforting apple shoemaker?
We did this several weeks ago, but I still remember how happy my kids were to gobble up their leftover cookies transformed into a cozy hot apple shoemaker mixed with caramel. I added nuts to my portion… With some whipped cream on top, it was delicious! What a perfect way to make use of your leftovers. Especially since I had some bourbon apples in my fridge that I had made for my daughter's French toast adventures, but she hasn't been eating them lately.
This shoemaker didn't use ALL the leftover cookies, although… I did the rest in small crispy croutons with garlic.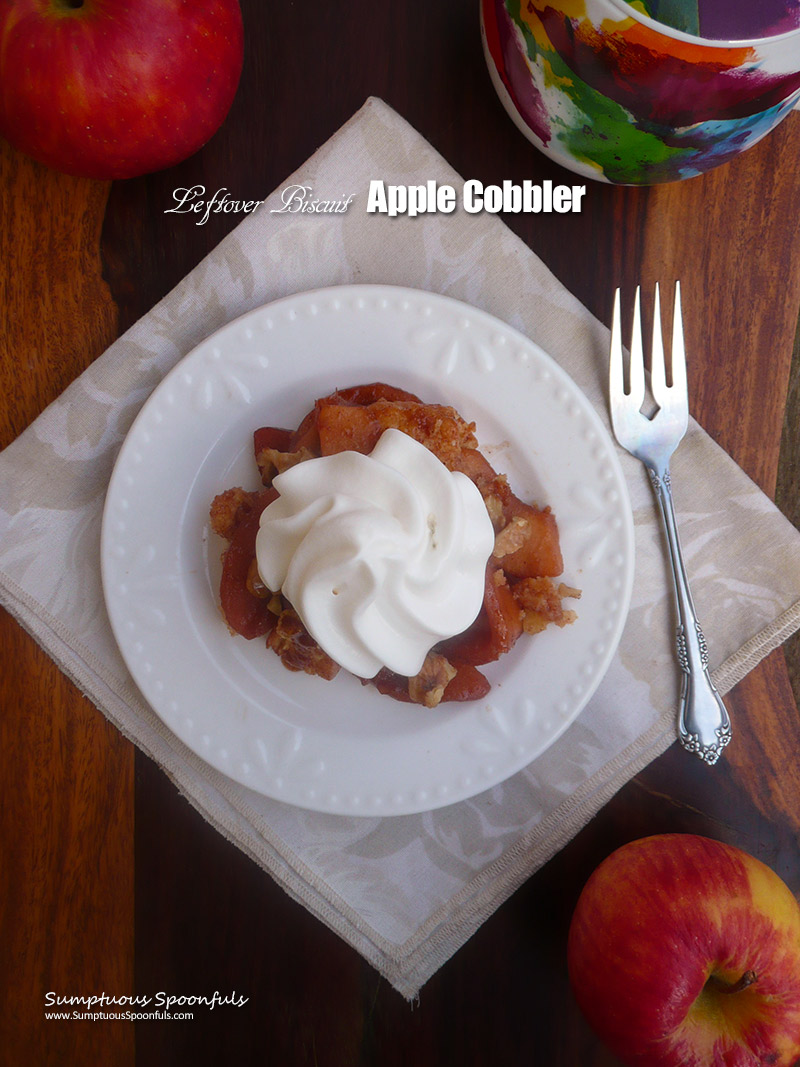 Being quarantined at home hasn't been too bad for us, really. I'm incredibly fortunate to be able to work from home. I have my two young adult children here with me. My son is doing college online… My daughter is, well, surviving for now. I'm so grateful to have you here with me. We have done many delicious kitchen projects… And we took a lot of time to carefully plan our occasional trips to the supermarket, trying to think of everything we might need for the next few weeks. It feels like I'm spending THAT much money when I go shopping now, but then again, I'm shopping so infrequently, so I'm probably not actually spending more on groceries than I normally do. I used to run to the store whenever I needed something… Hey, it was only a mile away. But obviously, that's not the safest thing to do right now, so we planed. Our list is long and usually contains staples that we know we already have, but we should look for them when we're out and about to make sure we don't run out of our favorites.
Before leaving home, I put a set of clean, fresh clothes in the bathroom. My son opens the lid of the washing machine for me, so I can drop my dirty jacket directly there, without touching anything.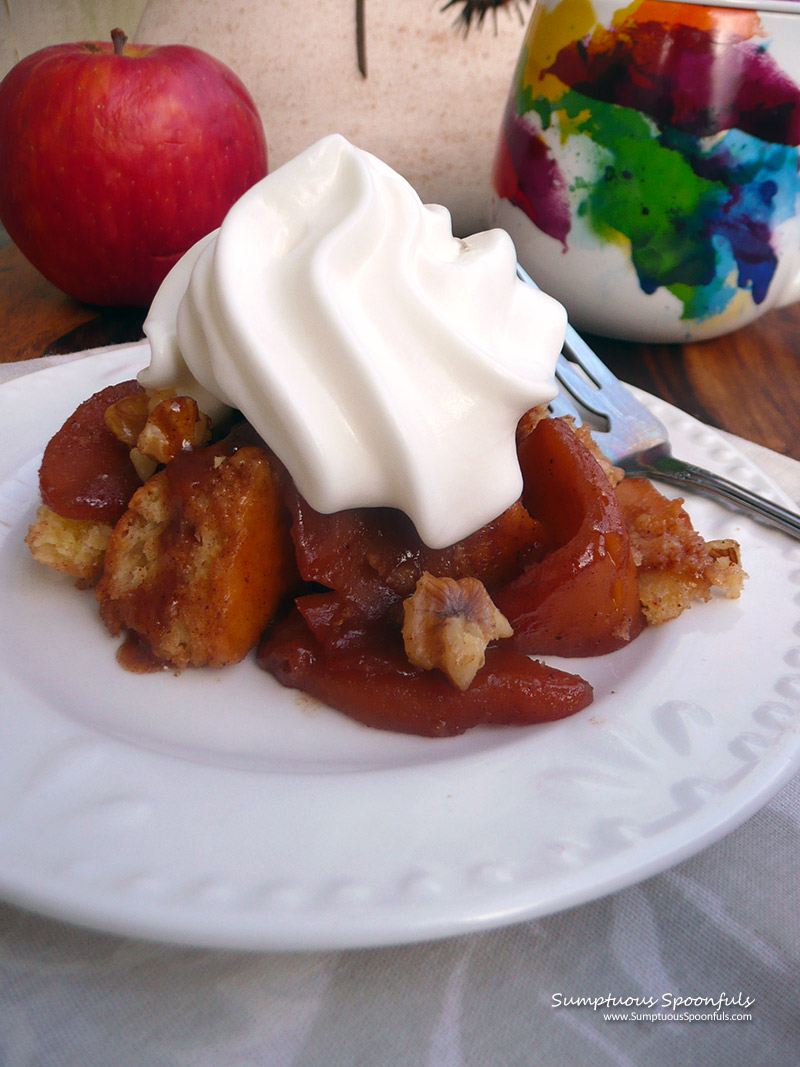 I
bring my mask and wear gloves, which remain quarantined in the car for at least 3 days after the trip, to kill anything that may have been collected on the trip. When I put groceries in the car, I organize them carefully: everything that needs to go to the fridge or freezer is right in front, easily accessible. I text my kids when I'm done shopping. When I get home, I go into the garage, my son closes it and opens the doors of the house so that I do not touch any door handle when entering. It also has the bathroom door open, carpet downstairs and ready for me to head straight to the shower. I take off my shoes in the garage and leave them there to be quarantined for 3 days as well. I head to the bathroom, close the door with my elbow and get into the shower and rub myself completely. I wash the shower handle after washing, then pick up the clothes with my towel and throw them all in the washing machine.
Since I have
a reduced salary from work, I don't mind taking time out of my workday to shop when there are fewer people in the store, and then shower and disinfect all the things that have to go straight to the fridge. Anything that doesn't require immediate refrigeration or freezing time stays in the car for three days. Nothing is needed so quickly. Life moves more slowly now, and the pace seems more comfortable. Yes, we are anxious and worried, but I try to soften my own level of panic with yoga and neighborhood walks. And lots of soothing tea. Beer and wine in the evening also help. My friends and I have weekly virtual happy hours via zoom after yoga class. It's good to connect with friends. My kids find their calm playing video games with friends online. And comfort food as well. A lot of bread has also been baked here.
My sisters and I talk often and I call my mom and dad every other day. My dad has been hunting turkeys. He got two great gobblers. He cooked one of them and Mom was worried about what to do with all the turkey meat. Dad packed a bunch and froze it. He says he has some for me. I'll be taking a trip to see them in a couple of weeks, having been completely quarantined (I didn't leave the house apart from my neighborhood walks) for 14 days. They have plants for my garden (I'm going to plant a garden!) and wine that my father made (he's VERY good at making wine) and ground venison for me too. The asparagus will grow by then and I'll be able to grab some rhubarb from mom's big plants. I'm not sure if I will go home immediately or stay for a while. We'll see.
How are you all dealing with everything during these crazy times? Are you still working? What steps are you taking to stay safe? I hope this finds you and your family healthy, safe, gainfully employed, and eating well.
I keep reminding myself that every day is a gift… The virus is a reminder that any of us might not be here tomorrow, so I take the time to remind all my loved ones how much they are loved and remind myself – just try to enjoy today.
Print